Rock Climbing Walls, Towers and Structures
We have a vast array of rock climbing wall products to fit every taste and budget. From rock climbing walls made from our High Tech Fiberglass Modular Panel Rock Climbing Wall Systems
Outdoor Rock Climbing Walls and Towers
Indoor Rock Climbing Walls
Bouldering Walls
Our exciting indoor and outdoor modular panel rock climbing structures that rival world cup competition climbing structures.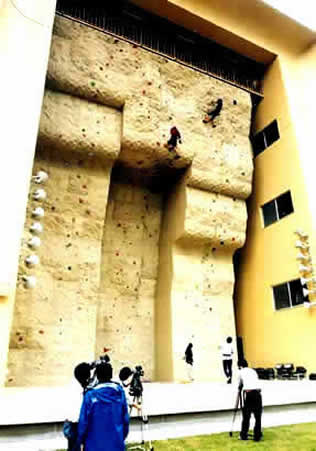 Modular Panel Rock Climbing Wall

We serve many different types of clients from those that are on a budget to clients that want the best of what the industry has to offer: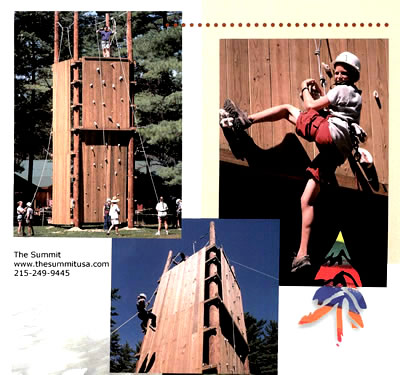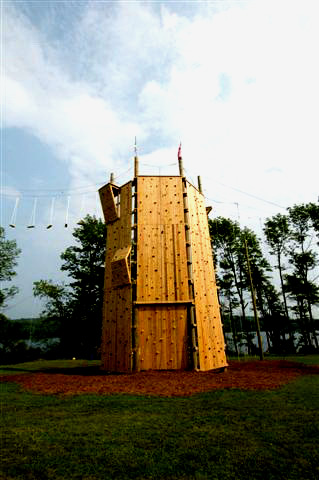 We are also proud to introduce our Advanced Designs ™ our elaborate, state of the art challenge course and climbing wall systems that can only be found at The Summit.
Please visit our Gallery for more images of our products!

---